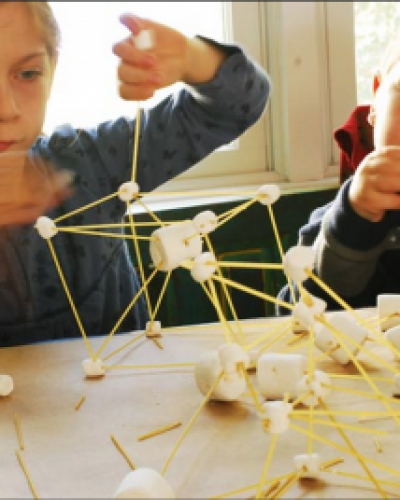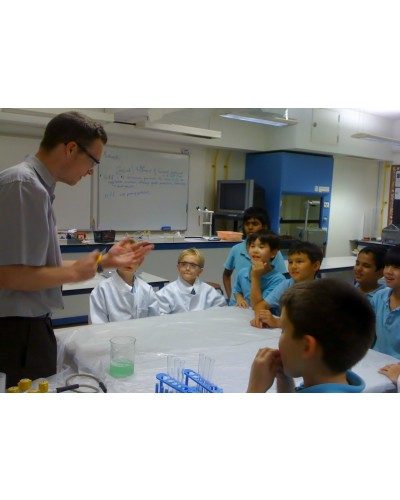 Instead of the ol' sit-and-stare-at-the-teacher-talking routine, we prefer to make it fun and memorable – we believe students easily learn by doing,  and often by trial and error.  Students remember experiences and pick up the educational concepts along the way.
Our team are energetic and passionate about their specialist subject, in turn we share the enthusiasim with our students.  So if your looking for a unique and positive approach to learning, check with your school to see what programs we have on offer, or contact us for more information.
Chatsworth Bukit Timah ECAs
Wednesday: Clay Modelling S$216
Wednesday: Fun Science S$216
Dulwish ECAs
Monday: Sewing and Embroidery S$392
Wednesday: 3D Printing S$420
Etonhouse Orchard
Thursday – Fun Sciene S$270.00
Thursday – Lego Robotics S$270.00
Invictus International School
Thursdays: Cooking S$60.00 (Ingredient Fee)
Chatsworth Orchard ECAs
Mondays: Junk Remodelling S$196.00
Wednesday: Cooking S$272.00
Thursday: Fun Science S$196.00
Friday: Crafty Kidz S$196.00
CIS Lakeside
Cooking S$50.00 (Ingredient Fee)
Step 1: Have a look for your school, you will see the various activities, the price will be shown.  select your choice for this term.
Step 2: You will need to register directly with us, please dont forget to give us your child's details in the Registration Form below!
In the school area you chosen for activity

No Transportation Provided