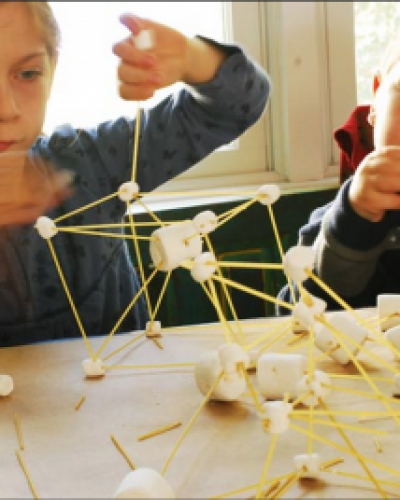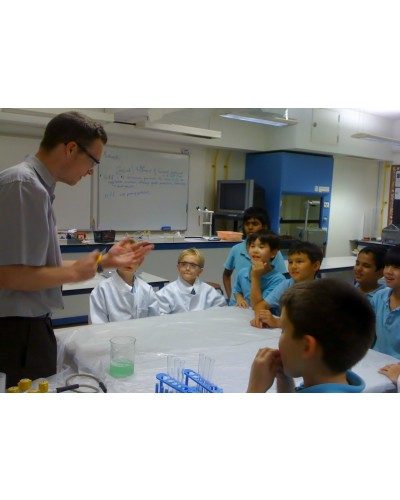 Learning through hands-on experiences and play is at the core of all our after-school programs.
Every one of our instructors is energetic and passionate and specially trained to make every session fun while still ensuring maximal learning.
If you're looking for a unique and positive approach to learning, check with your school to see what programs we have on offer or contact us for more information.

Step 1: Select the school and activity your child is attending
Step 2: Checkout and follow the payment instructions. Do not forget to fill in your child's information at the end!