Dover Court International School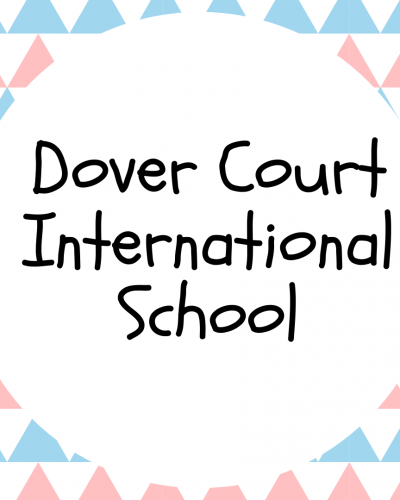 We are running not ONE, but TWO camps at DCIS!
1) Whizz Kidz Creative arts camps
Students aged 5 and above will definitely enjoy this camp. Kids will learn new techniques and the materials that are needed for a wide variety of activities such as sewing, junk modelling and cooking. Not only will they have loads of fun, but they will also learn how to balance taste and health into an everyday lifestyle, sew an old t-shirt into a bag and even find ways to make decorative items using unwanted materials found at home.
2) Whizz Kidz Science and Technology camp
At Whizz Kidz Sci-Tech camp, scientific inquiry meets fun! Campers spend 1-week exploring robotics, Coding, science, 3D Modelling and a host of other fun activities in a friendly setting with campers who share similar interests.
---

Dates:

29 March – 1 April 2021 (Creative Arts / Science Tech Camp) 
5 – 9 April 2021 (Creative Arts Only) 
Location: Dover Court International School
No Transportation Provided