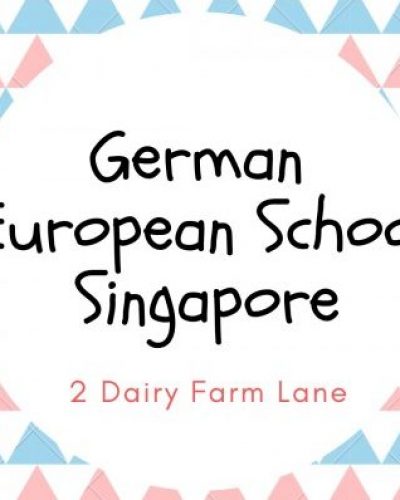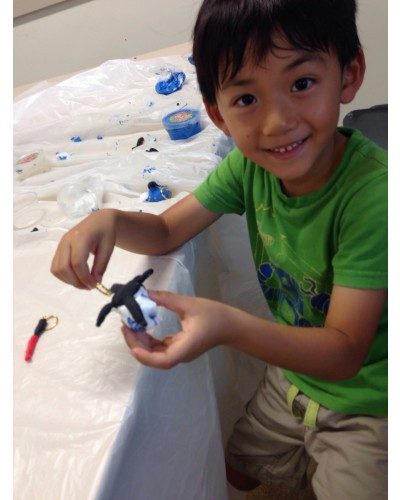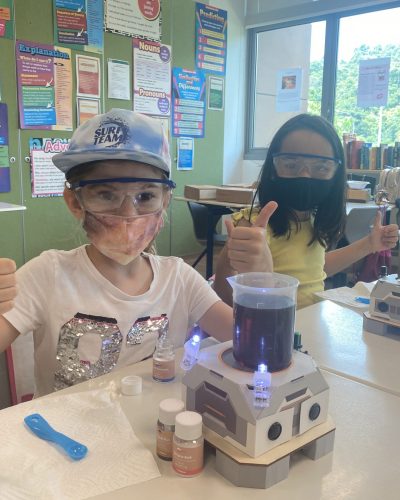 Open to the public. 
For children from 4 to 12 years old
*New activities for repeat campers
** all campers will receive a camp T-shirt.
Schedule:
1/2 day option : 8.30-11.30am 
Full day option : 8.30am-2.30pm 
o   Invention Challenges
Making learning fun and full of creativity, invention challenges will make our participants think out of the box and different ways to solve problems, using Science, Math and lots of Creative thinking.
o   Fun Games and Challenges
Games and challenges to bring the competitiveness out of every child. These fun games will get them moving and working in small groups. 
o   Crazy Science experiments
With over 100 science topics to explore, such as Volcanoes, Magnets, Machines and gear. Students will have a topic and so hands-on experiments to learn more and understand the various science concepts behind the activities.
o   Arts and Crafts
Get creative and work on different artistic creations that require various techniques such as coffee painting, yarn design art, and canvas painting and many more.
o   Tinkerer kits
Campers will explore various STEAM Concepts through fun and engaging Tinkerer kits that they will take home at the end of the camp
o   Green Warriors
Saving the environment by turning our recyclable materials into useful and beautiful creations. Do some planting and learn about how plants grow and the benefits it brings to us and the planet!
*Snacks will be provided* 
Dates:
27 June – 1 July 2022
1 – 5 August 2022
Time:
1/2 day: 8.30am – 11.30am

Full Day: 8.30am-2.30pm
1/2 day – $400 / child
Full day – $600 / child