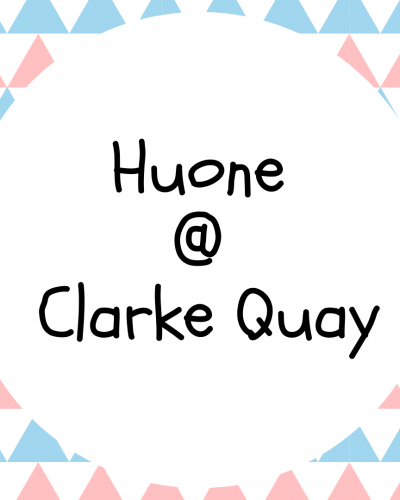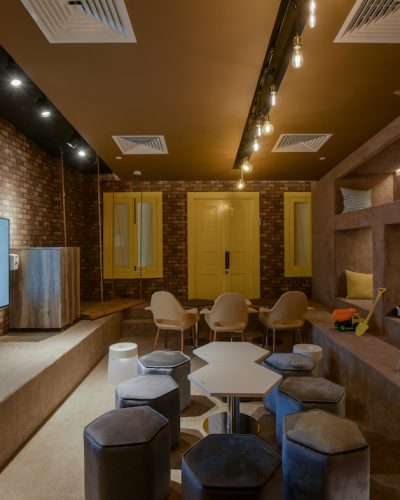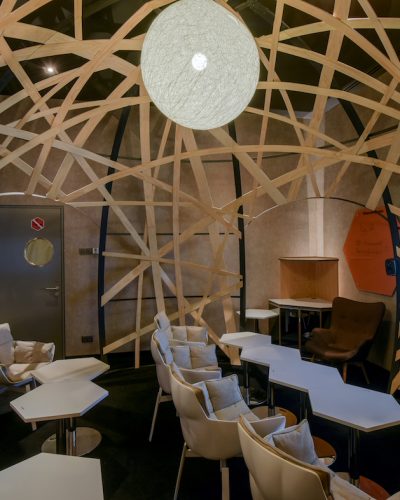 Kids will enjoy the fun and unique spaces of Huone, while immersing in a range of activities inspired by their surroundings such as an igloo, a sandbox and a nest. 
The central location, with Fort Canning Park just minutes away from the venue, allows opportunities for both indoor and outdoor adventures.
Besides the activities for the kids, parents will also be given the option to purchase day passes to use the facilities at Huone for only $19++ / day. 
---

Dates:

29 May – 4 June 2021
7 – 11 June 2021
14 – 18 June 2021
21 – 25 June 2021
28 June – 2 July 2021
5 – 9 July 2021
12 – 16 July 2021
19 – 23 July 2021
26 – 30 July 2021
2 – 6 Aug 2021
9 – 13 Aug 2021